THE BEST GYM NEAR ME IN McKinney
The Martial Arts Laboratory is a haven in McKinney . Reach your peak potential with fun, dynamic fitness and an amazing community.
Gain confidence by learning movements with proper form and how to protect yourself!
make time for yourself and get more done in less time, our coaches guide and keep you focused!
Regardless of your experience, we have the right tools to help you take your martial arts to the next level!
All of our memberships at the martial arts laboratory are on a month to month basis!
FUNCTIONAL FITNESS PROGRAMS
TAILORED TO MEET YOU WHERE YOU ARE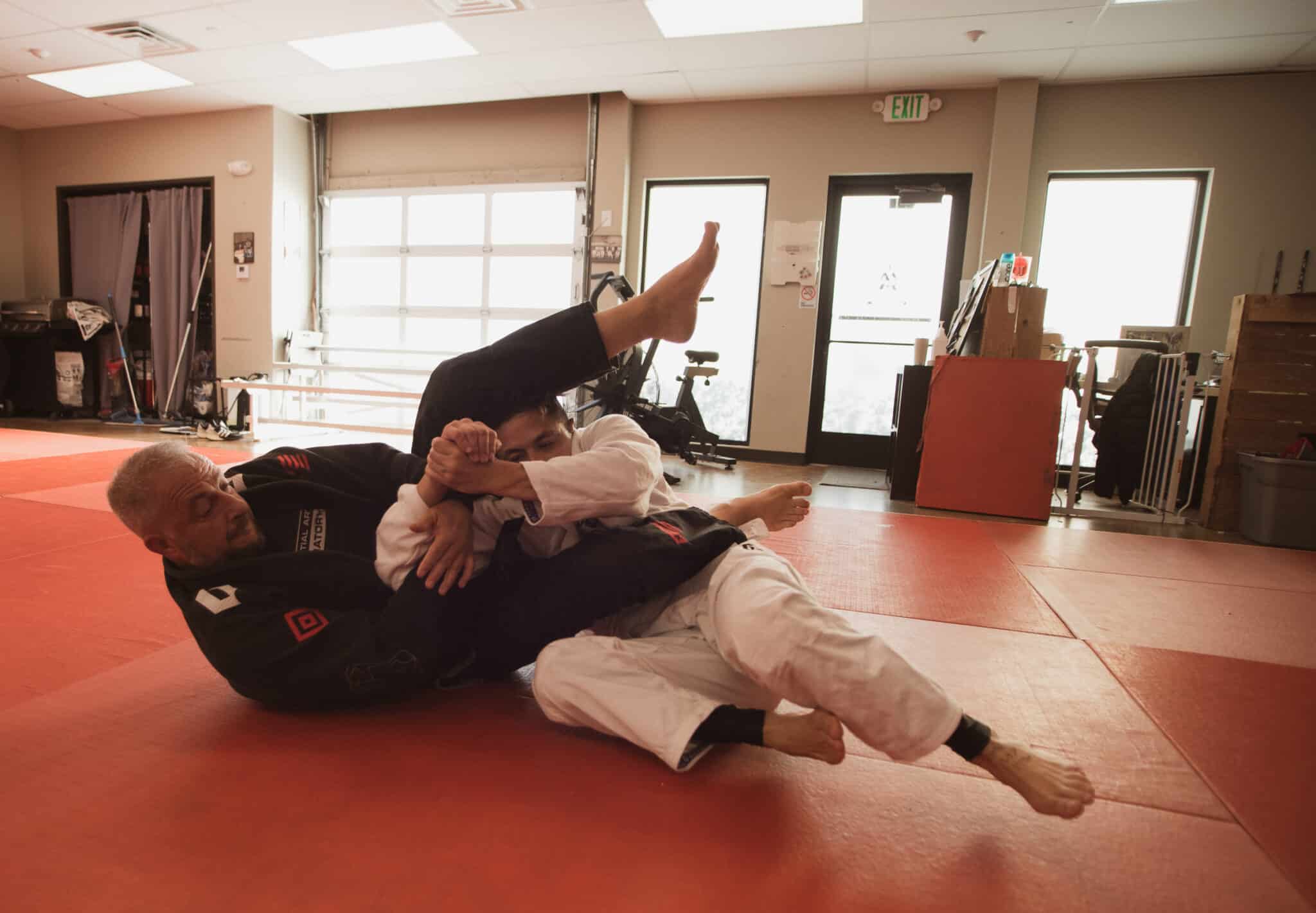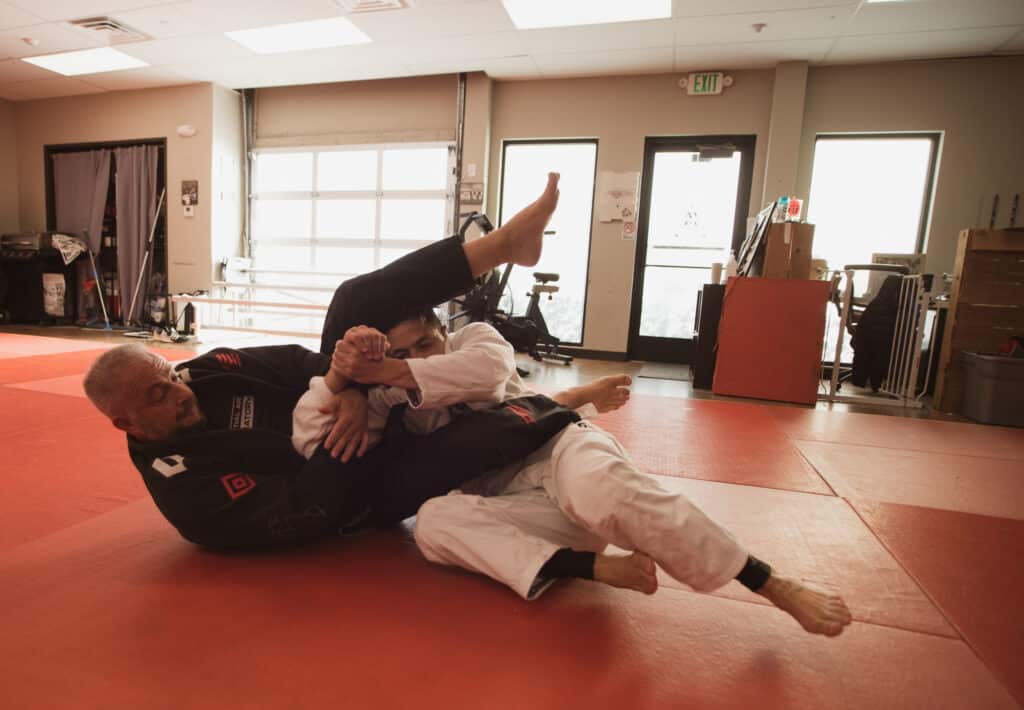 Break down the mechanics of Brazilian Jiu-Jitsu and learn how to maximize potential with leverage and knowledge!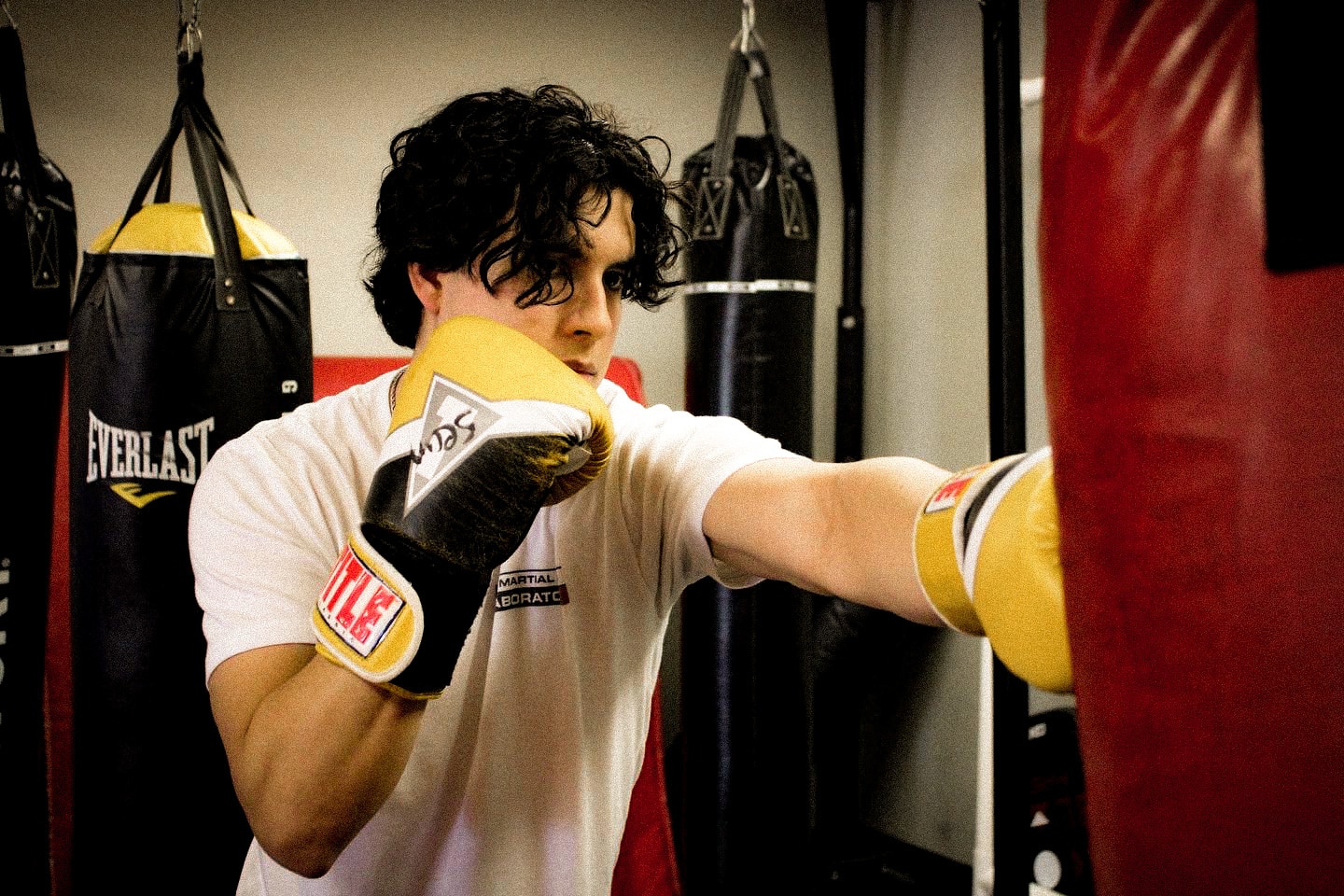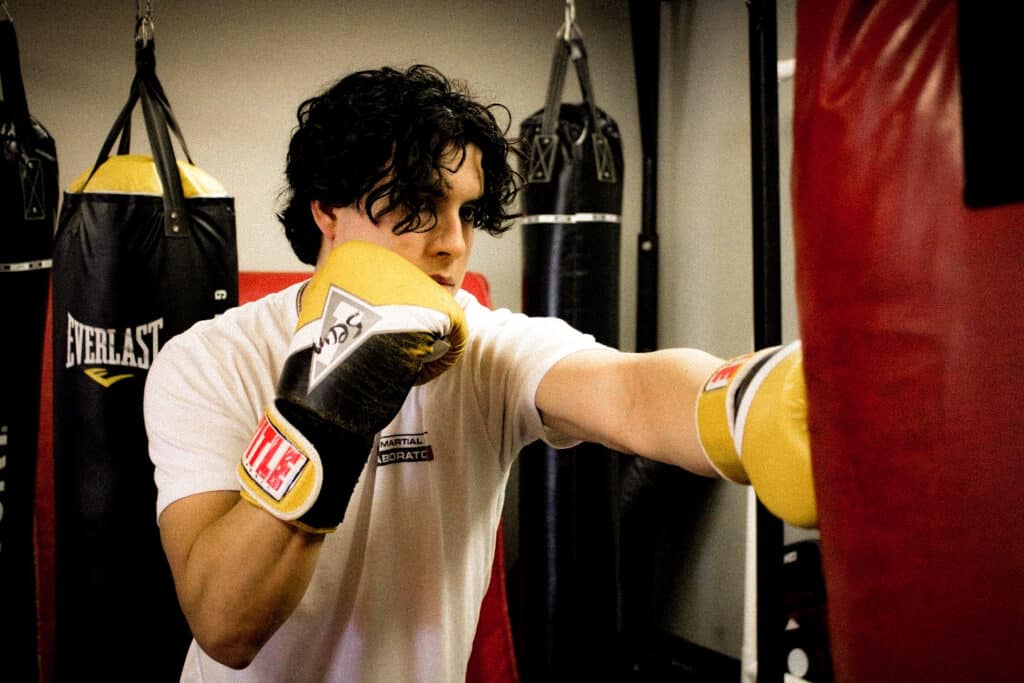 Learn different striking movements to expand your options and get fit!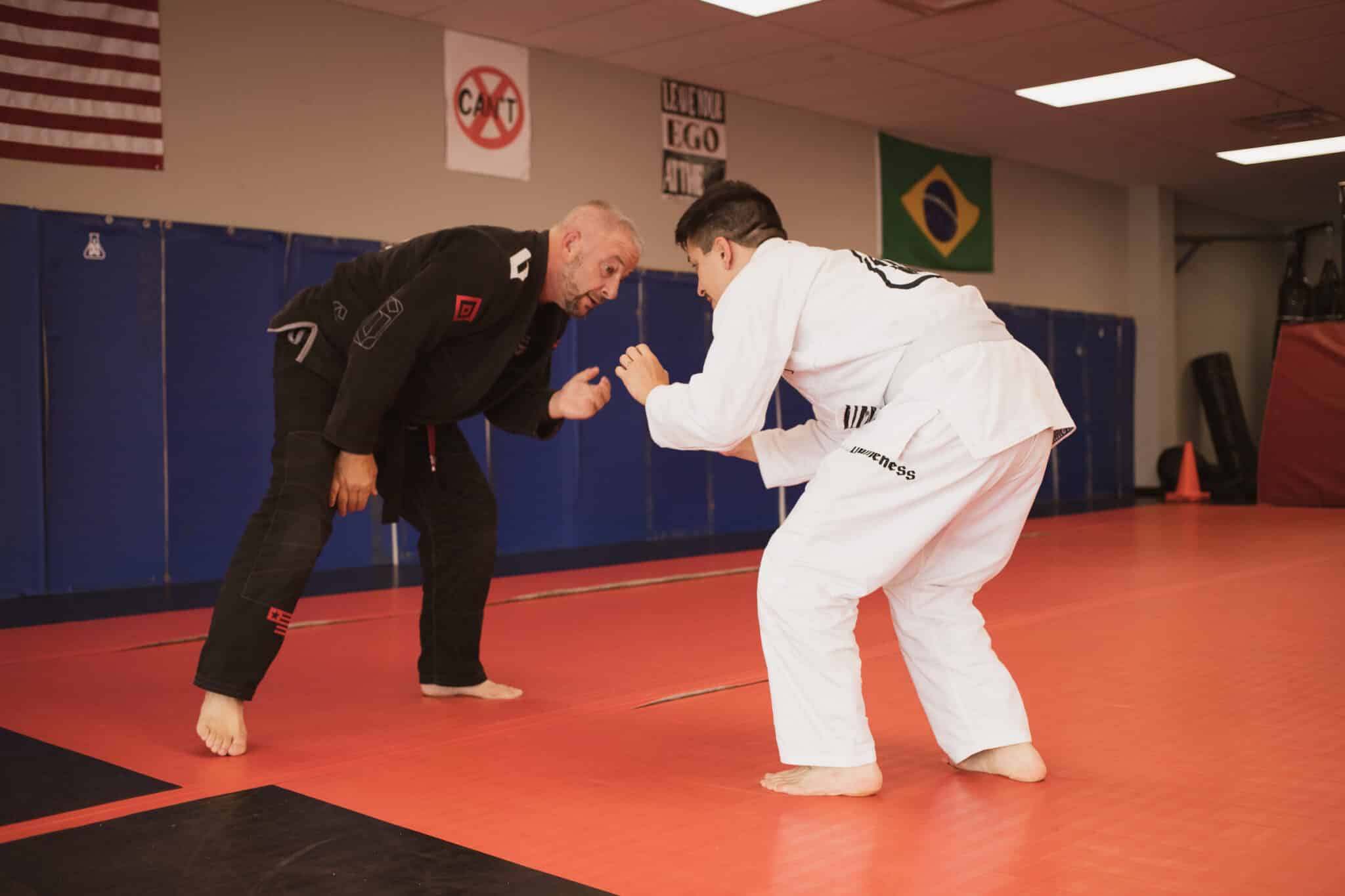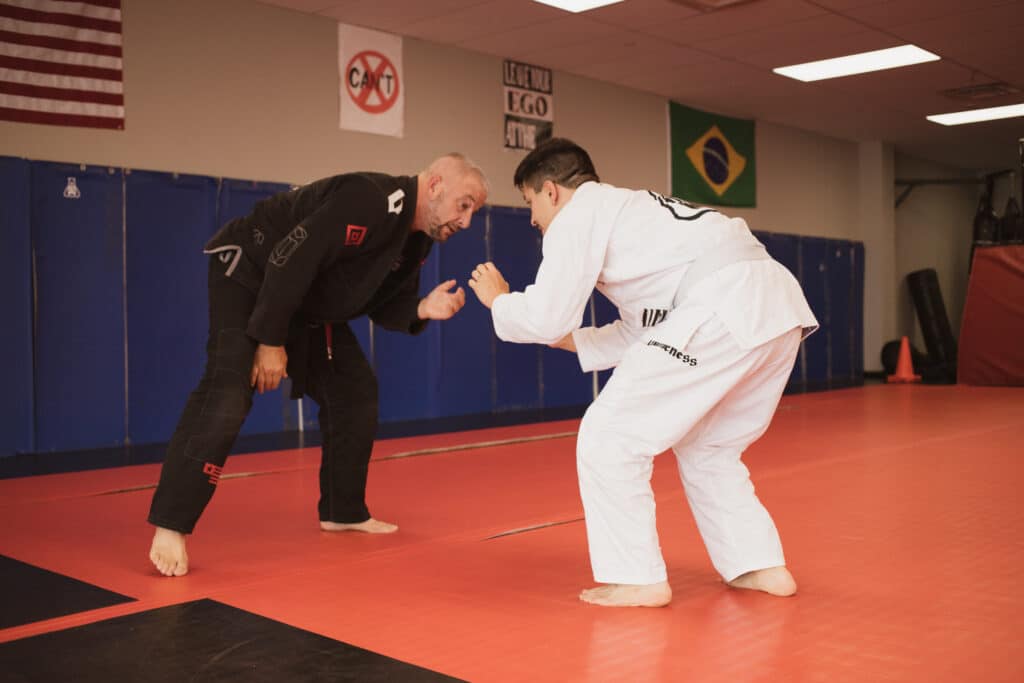 Master the art of grappling by learning multiple techniques that will strengthen your game!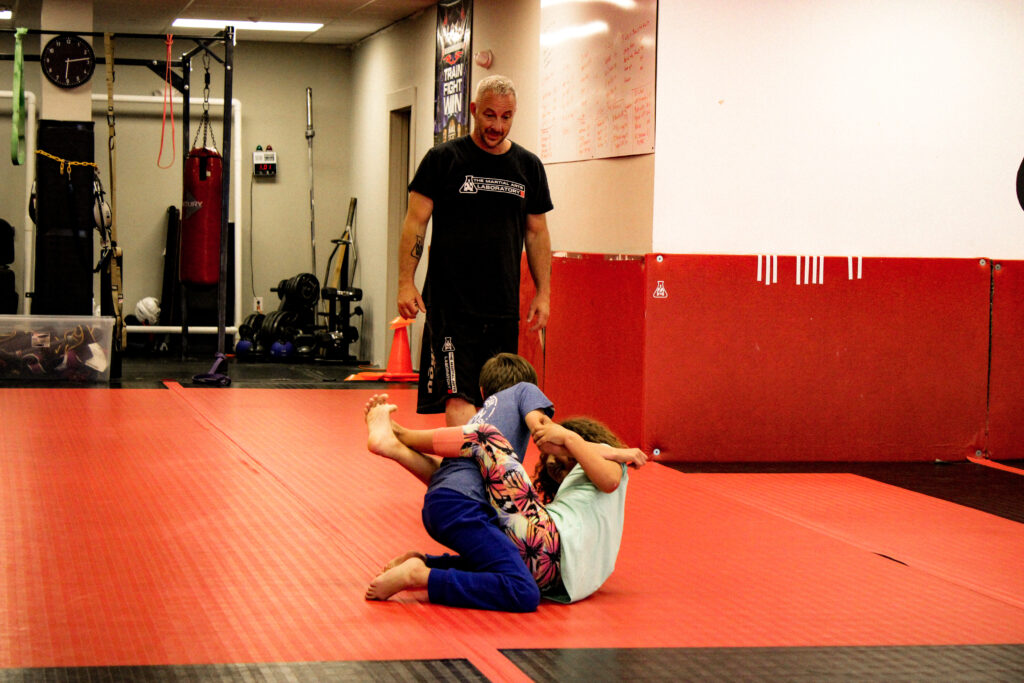 Learn the fundamentals from an early age starting from 3 years old. We offer a variety of classes for both youth and teens!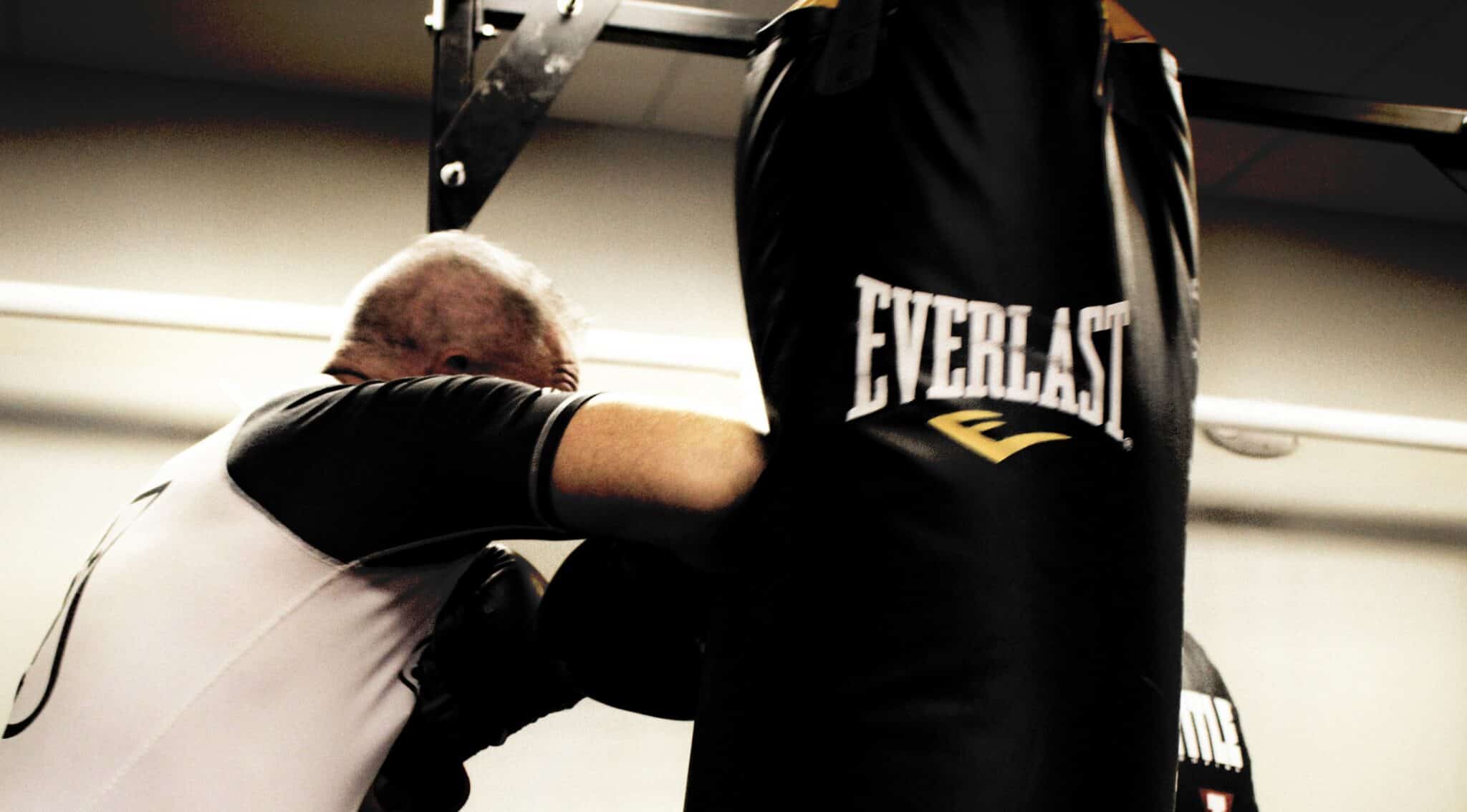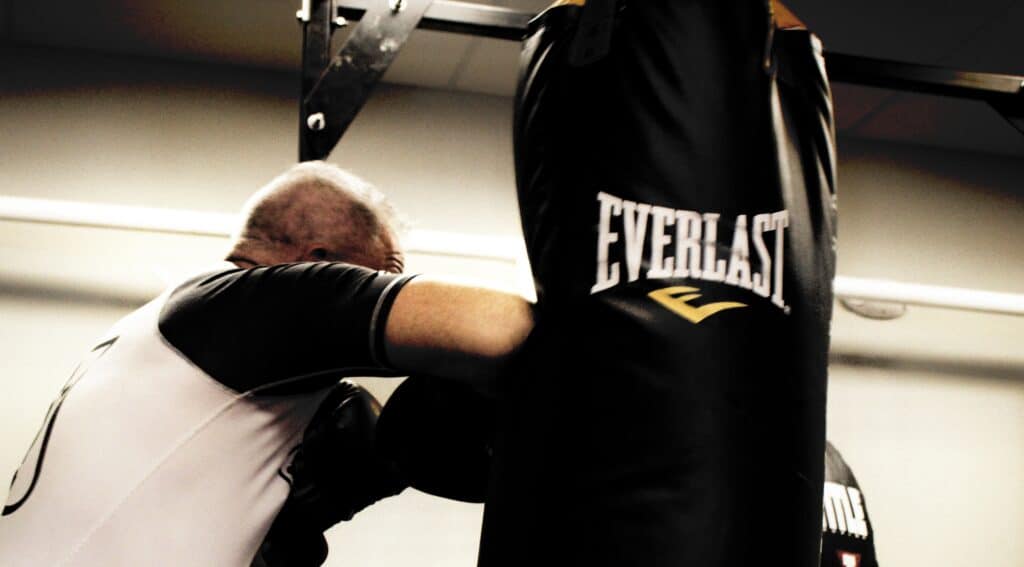 Group based exercise class consisting of functional movements performed at a high intensity!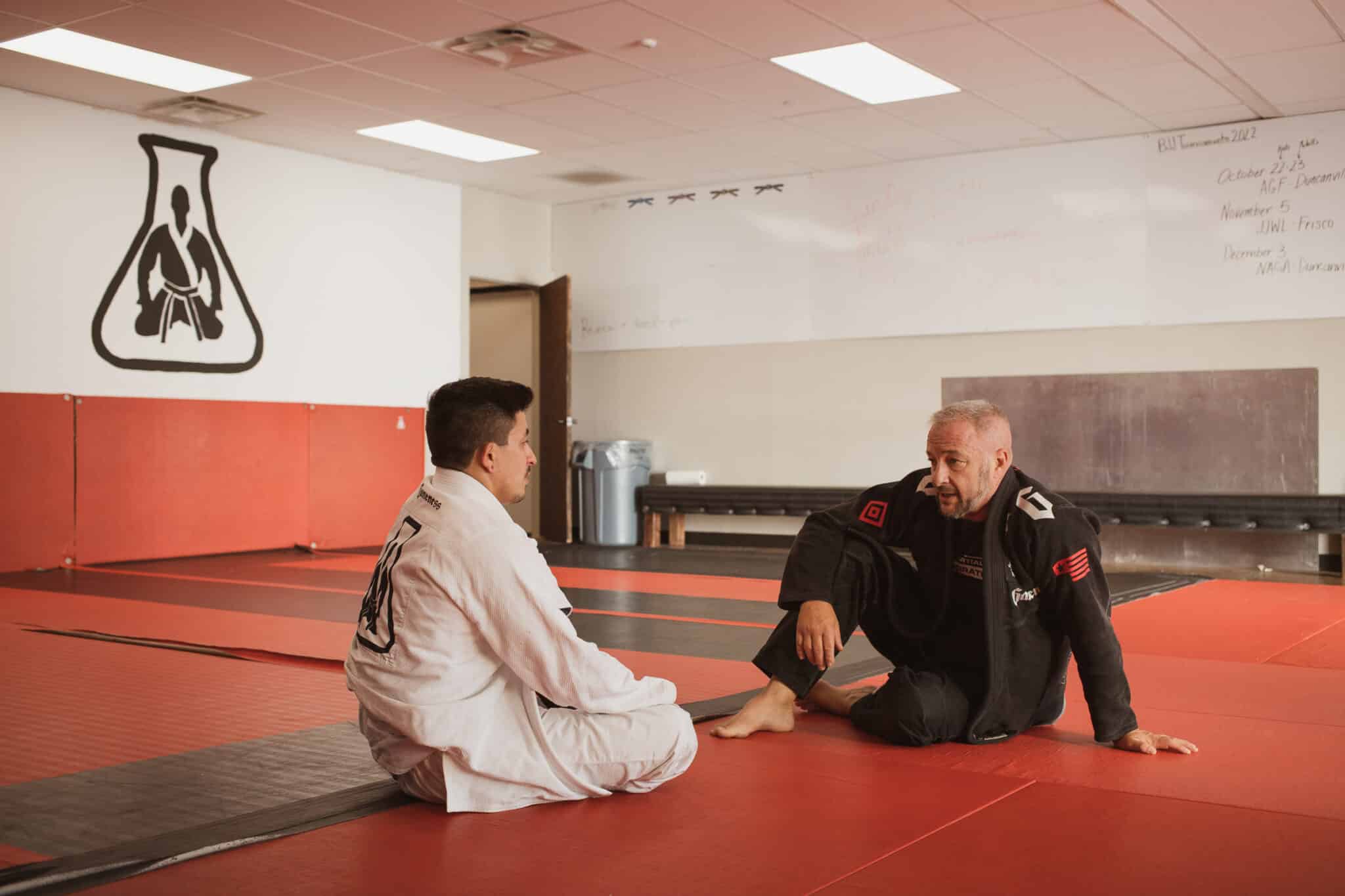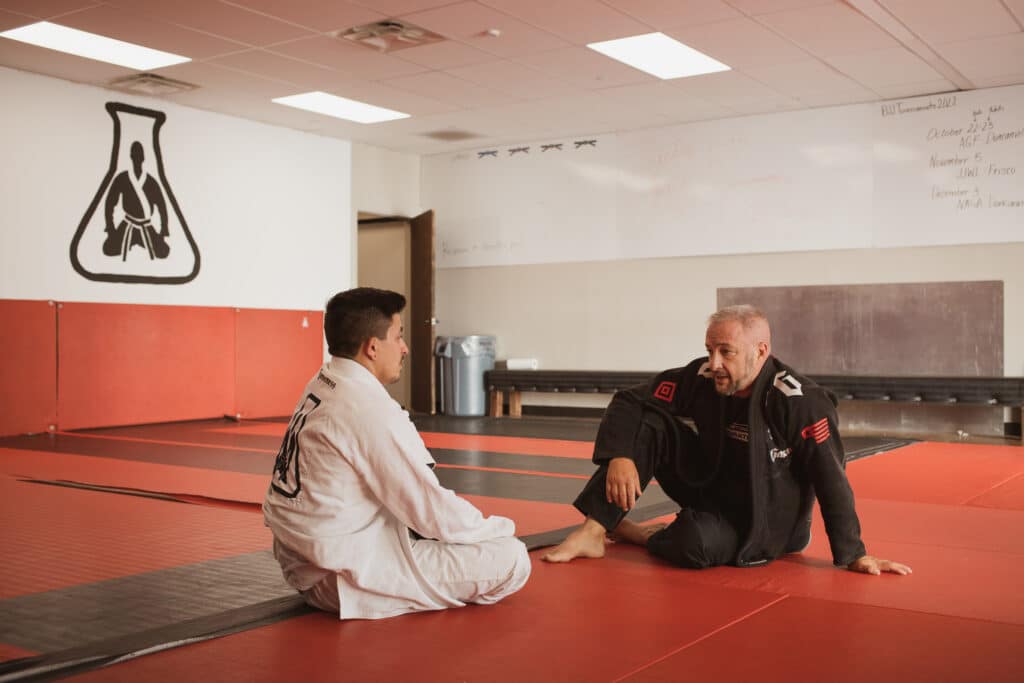 Work one-on-one with one of our instructors who will create a customized program tailored towards you and focus more individually on skills you would like to master!
DON'T JUST TAKE OUR WORD FOR IT
WHAT McKinney LOCALS ARE SAYING...
ARE YOU READY TO LEVEL UP?
CLAIM YOUR FREE INTRO SESSION AND TOUR!
By submitting this form you are authorizing The Martial Arts Laboratory to communicate with you via email, phone, and/or SMS. Msg & data rates may apply. You may opt-out at any time.
The Martial Arts Laboratory
We welcome drop-in's from other gym's all over the world! Click here for drop-in details. If you are considering joining our gym, your drop in fee will be credited back to you at sign up. Click the button below to get started!
The Martial Arts Laboratory
2000 N McDonald St Suite 500d, McKinney, TX 75071
follow us on social media!